Tariffs
To implement investment projects with the ability to create their own infrastructure, investors are provided with land plots for rent. The lease agreement is concluded between the investor and the administration and remains unchanged throughout the duration of the investment project, that is, the entire time the company has the status of a FEZ Gomel-Raton resident.
The cost of renting a land plot for a year for residents of the FEZ "Gomel-Raton" is:
from 0.4 to 2.2 $ per sq.m. in the city of Gomel;

from 0.02 to 0.1 $ per sq.m. in the Gomel region.

The cost of production areas construction is 200-500 US dollars per 1 sq.m.
The cost of used production areas ranges from 150 to 350 US dollars per 1 sq.m., depending on the location and technical condition of the object.

THE COST OF ENERGY RESORCES FOR INDUSTRIAL ENTERPRISES AS AT 2018/07/01 IS:
01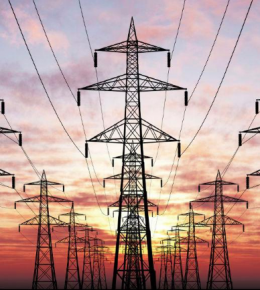 1 kW/hour of electricity - USD 0.14
02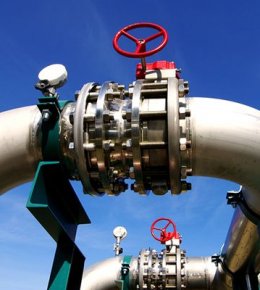 1 m3 of gas - USD 0.37
03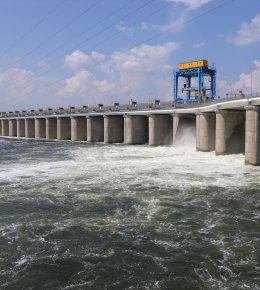 1 m3 of water - USВ 0.46
04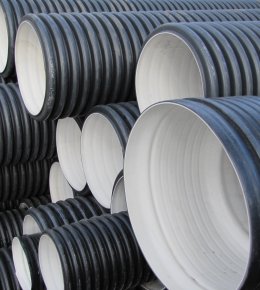 1 m3 sewage system - USD 0.49
05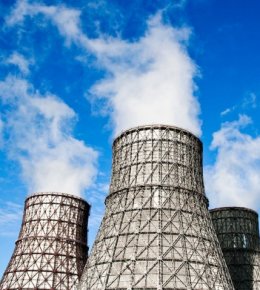 1 Gcal of heat energy - USD 69.00